Already in two weeks of Vector War starts. The Vector War is an international Vectrex tournament and will be held for the fourth time. In addition to fun and excitement there is to win attractive prizes. Taking part is worthwhile in any case!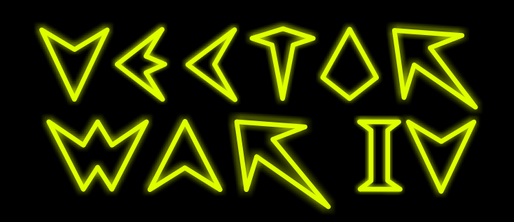 Further information, exact prices and rules can be found in Vectorgaming-Forum (English). There you received then also the photos of your earned high scores.
The tournament is for both beginners and professional players. Now: dusting and join the Vectrex!
addendum on 7. December:
The Vector War is over. The three best players are Vectrex:
1. coleco1981 98,7%
2. Mazzal 96,0%
3. Chainsaw 89,7%
Congratulations to the winners and all the players a "thank you!" for's Participate!