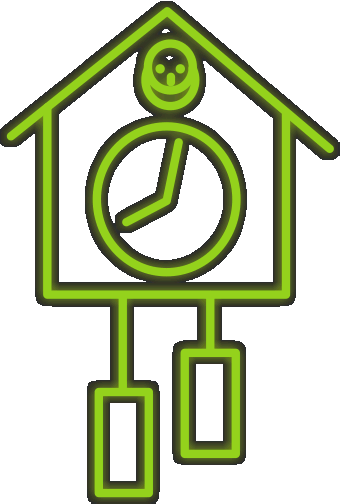 The Black Forest is known for its long tradition in the watch industry. Most think of cuckoo clocks, but wristwatches also have their home there. And since 6 Years will be on the northern edge of the Black Forest, more precisely in Pforzheim, Vectrex games manufactured. Of course, six years are not yet a long tradition and the Vectrex games are not manufactured but are created as an accessory while learning. Either way, it's a very nice thing for us Vectrex friends.
This year are current 20 Students there, in total 180 Hours to get to know hardware-related programming using the Vectrex. Under the direction of Professor Peer Johannsen, the students develop despite difficult circumstances – Corona still sends its regards – first a concept for your game to then implement it in the following months. The variety of games should be great again this year – the Vectrex Academy project gallery 2021 gives an up-to-date and impressive overview and the concepts are already interesting and worth reading.
I wish all students many new and interesting insights into their projects, good success and, last but not least, fun!